with Bill Cress ``The Flashman``
The Preeminent Flashbulbs Experts
DISCOVERING THE OLD IN THE 21ST CENTURY
Cress Photo has an extensive variety of printed information and manuals on using flash bulbs and the ratings of all types of flash bulbs. I can make copies of this information which is no longer available anywhere. Cost to you depends on what you are looking for, time involved and number of copies, I try to do this as reasonably as possible in order to keep this information alive in the marketplace.
WE KNOW WHAT IT TAKES
Why would anyone today want to use flashbulbs in our modern hi-tech world? Surely there are many alternatives to this antique method of illumination? Well, guess what! There are none at a reasonable cost compared to the options that you can find at Cress Photo
FLASHBULBS FOR YOU
Flashbulbs, flashbulbs and more flashbulbs. Cress Photo has inventory of any flashbulb ever made anywhere in the world
WHY FLASHBULBS
Nothing produces the quality and quantity of light generated by a flashbulb. Small, portable, easily fired and relatively inexpensive, flashbulbs are able to provide a tremendous amount of illumination from the palm of your hand.
Certainly, there are electronic flashguns, lasers, and other hi-tech methods of producing light, but they simply don't match the size and characteristics of a simple flashbulb.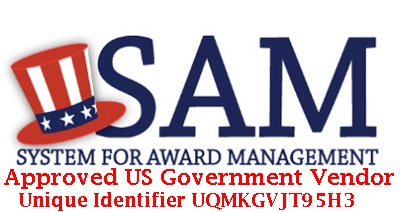 UNIQUENESS
You may find one flashbulb elsewhere, but where will you find 1000 flashbulbs for your project…Cress has an extensive stock of all flashbulbs and will confirm each and every order for availability.
QUALITY
Cress Photo has always been about quality – no matter the age of the product – the quality of the end project is of the highest priority!
TRUSTED
Cress Photo has been in the business of flashbulbs for over 30 years and Bill Cress, our CEO is known in all circles as "The Flashman". We are a trusted and quality driven supplier.